Our electricians are tasked to respond to requests for new installations, repairs and existing upgrades. They have skills troubleshooting wiring problems, installing wiring in existing buildings, and making repairs. We also focus on larger projects, such as installing all new electrical system for an entire property or upgrading existing.
Some of our services and individual item prices:
Maximum demand studies, $80 per hour
Electrical floor plan designs, $80 per hour
LED Downlights, from $79 per light
Power Outlet, from $99 per outlet
Mains and Switchboard upgrades, from $990
Data and Communications, from $129 per point
TV cabling installations, from $129 per point
Smoke Alarms, from $159
Existing house rewiring, pending site inspection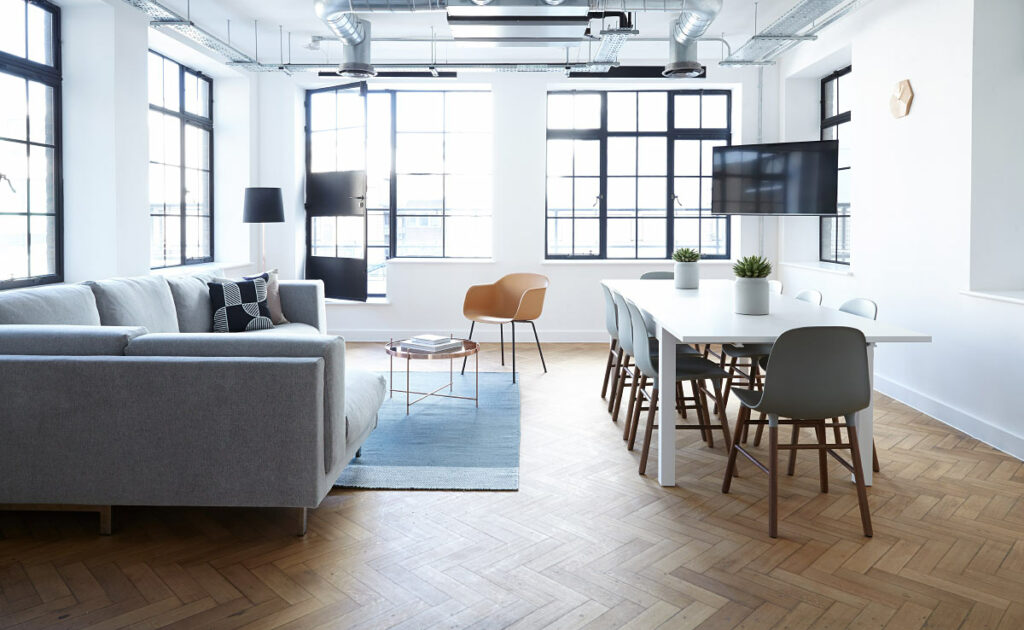 Tomorrow's Homes Today!
We work with our customers to design an electrical system that complies within the designed parameters of your home, making sure design is compliant with Australian standards and practical to function for normal household use.
Building a new home requires many important decisions, which is why we take the time to discuss your electrical requirements and help turn your house into a home.
Commercial builder or an owner builder, Electrostatics will work with you to provide up to date and innovative solutions for your project. We cut through the designs to work out a competitive price by engaging our suppliers to ensure we deliver an end result to meet your need.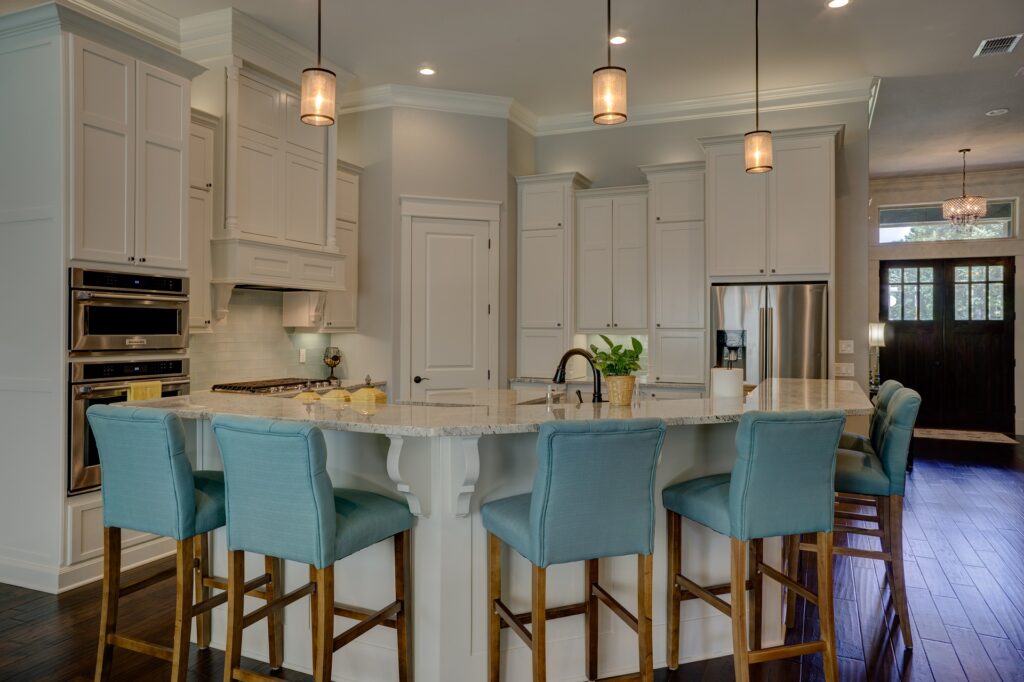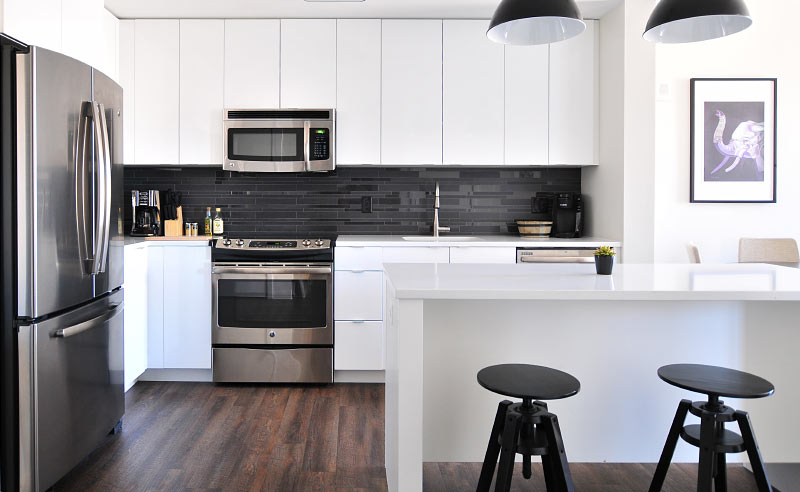 Complete Renovation Services.
Renovations can get daunting and be very costly if not planned properly. At Electrostatics we take the time to discuss your electrical needs and work according to your design to install an electrical system that will function effectively in your renovated home.
If you are after home renovation done safely and efficiently, we can assist. We provide up to date and innovative solutions for your home that are both energy and cost efficient.
Your safety and satisfaction matters to us.
Building Commercial Success
Business is not for the faint of heart, we understand. That is why first step is the most critical. Getting the correct price through electrical estimating is a game changer for you and your clients. With many years of electrical estimating across commercial space we can help build your empire.
Some of our strengths:
We develop effective working relationships with our customers by identifying their real needs
We build healthy bonds with existing and new clients
Writing estimates/proposals for commercial and residential electrical work is what we do
Installing new electrical systems for commercial and residential clients in the area of underground supplies, light & power and data-comms cabling.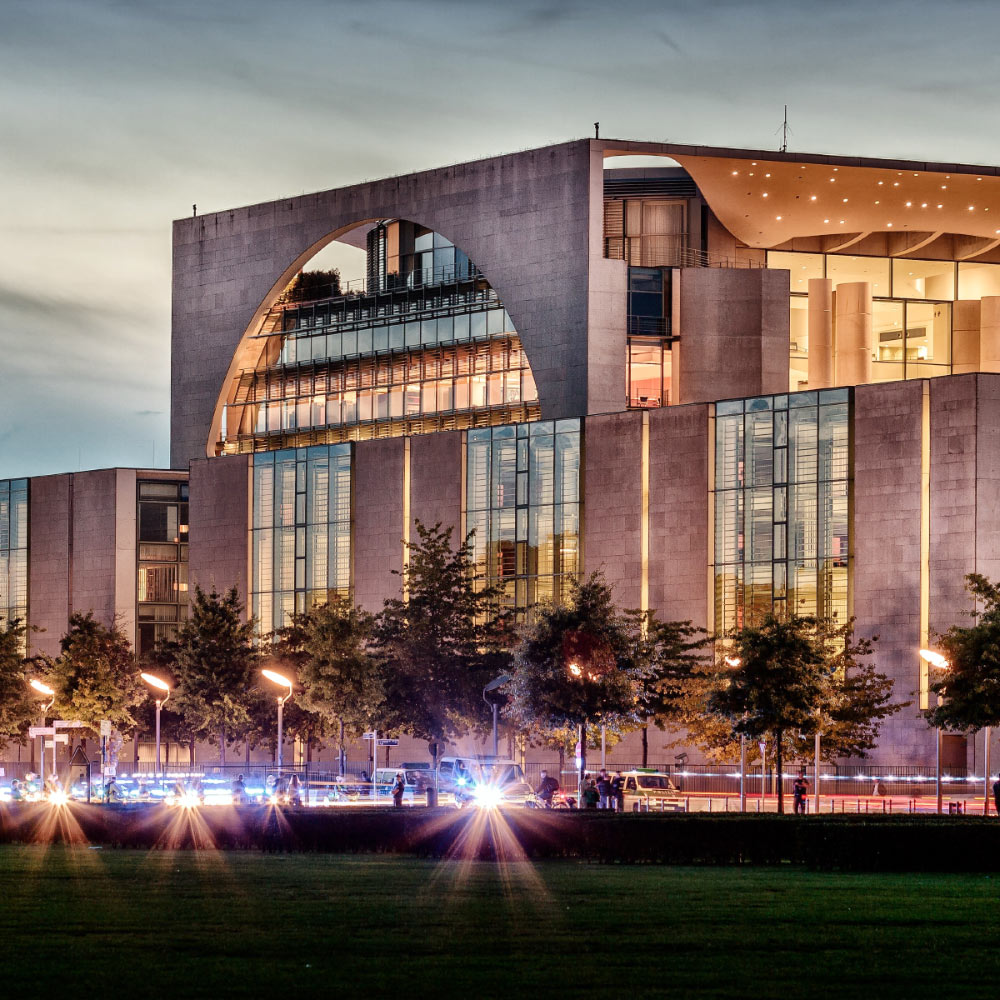 We are happy to answer any questions you have. Please contact us to get a free, no obligation quote.