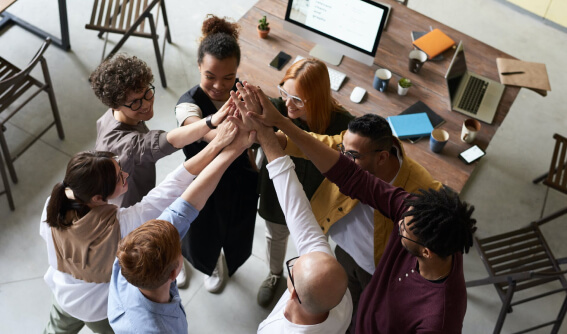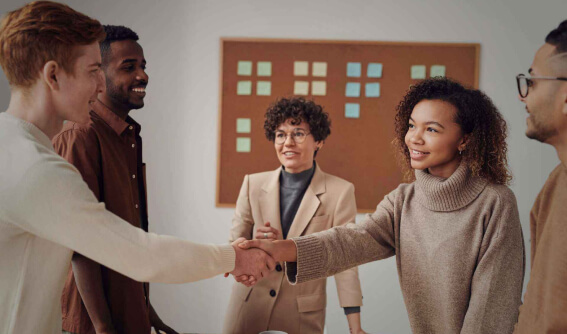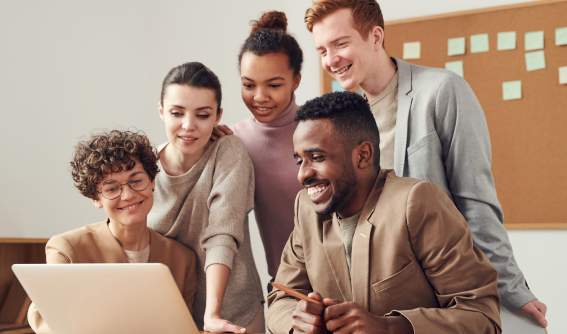 Established in early 2018 as an electrical contractor, Electrostatics performs specialised construction work related to the design, installation, and maintenance of electrical systems.
We specialise in electrical design, installation and maintenance of unique and exclusive properties. Our work inspires. We pride ourselves on delivering outstanding quality for clients across Melbourne and wider Victoria.
There are many electrical contractors who do what everyone else does, do the job, get paid and go home. We try and understand customer needs, we propose best solutions by taking problems apart and analyse the solutions. We don't just install we invent things.
By holding relevant Victorian licenses and insurances to properly and safely operate a business,  we protect the employees and home/business owners from insurance liabilities, giving all our customers a piece of mind.
An Electrical contractor with engineering design background and strong knowledge of electrical legislation, codes and standards of practice. Experienced in installing and maintaining electrical systems and equipment in domestic and commercial environments. Possessing in depth knowledge of safety procedures for both construction and maintenance projects.
Alen has vision, energy and enthusiasm for electrical projects and design opportunities. He's a strategist and a leader who steers the company to the most profitable direction while also implementing company's core values.
We are happy to answer any questions you have. Please contact us to get a free, no obligation quote.