Do You Have an Electrical Project We Can Help With?
Electrostatics specialises in Domestic and Commercial Electrical Projects
We provide specialist electrical services in design, installation and maintenance. Our work is inspiring. We pride ourselves on delivering outstanding quality for clients across Melbourne

Domestic Services

Commercial Services

Home Security

Antenna Installation

Electrical Testing

Support
Inspiring Electrical Services
There are many electrical contractors who do what everyone else does: complete the job, get paid and go home. Our philosophy is centered around trying to understand our valued customer needs; by taking a problem apart analysing it and offering the best and most effective solutions.
We don't just install, we invent things.
Domestic Electrical Services
Electrostatics provides a wide range of domestic electrical services from everyday maintenance to specialised installation. These include, but are not limited to, antenna, television and security system installation.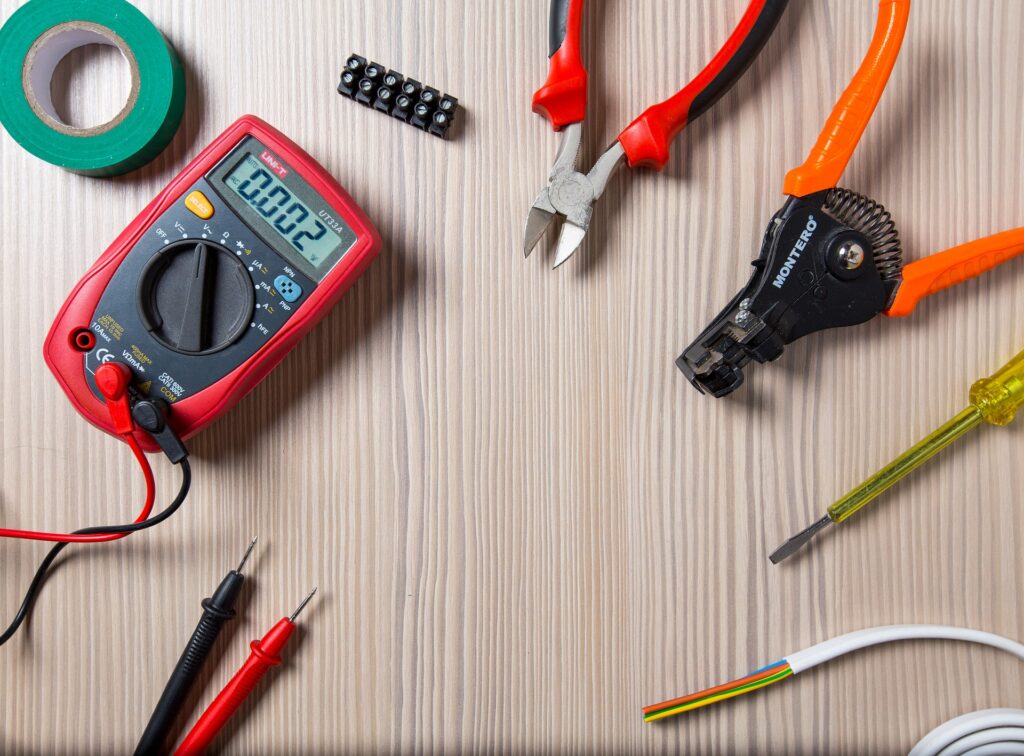 General electrical maintenance services include installations of new wiring, lighting installation, safety switch services, electrical testing and other alterations, additions, or repairs that may be required in your home.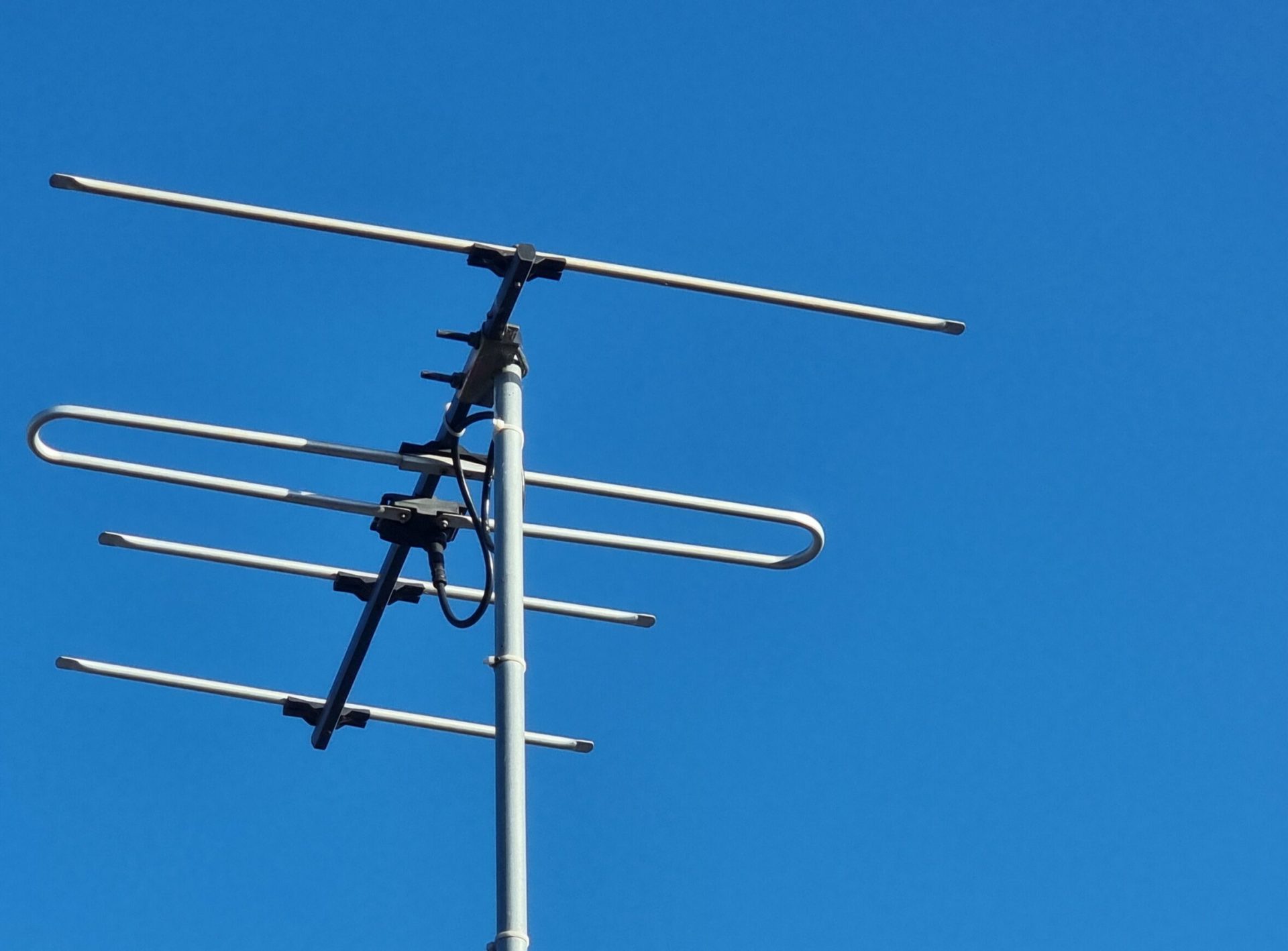 To help improve your TV viewing experience Electrostatics provides quality antenna installation services.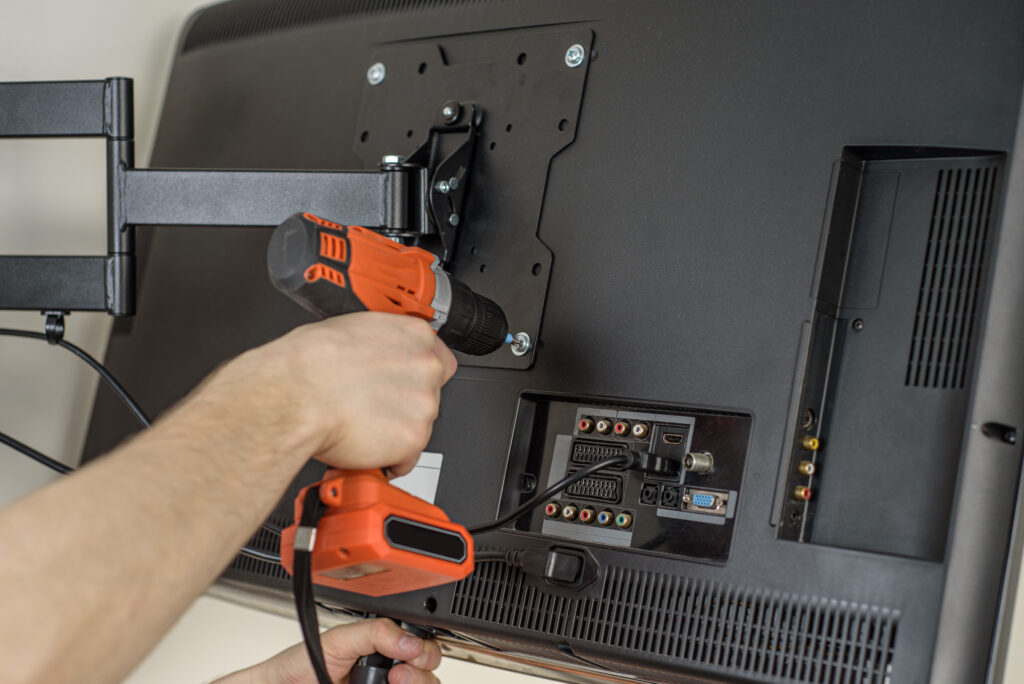 At Electrostatics we install televisions and securely mount them to deliver a great viewing experience.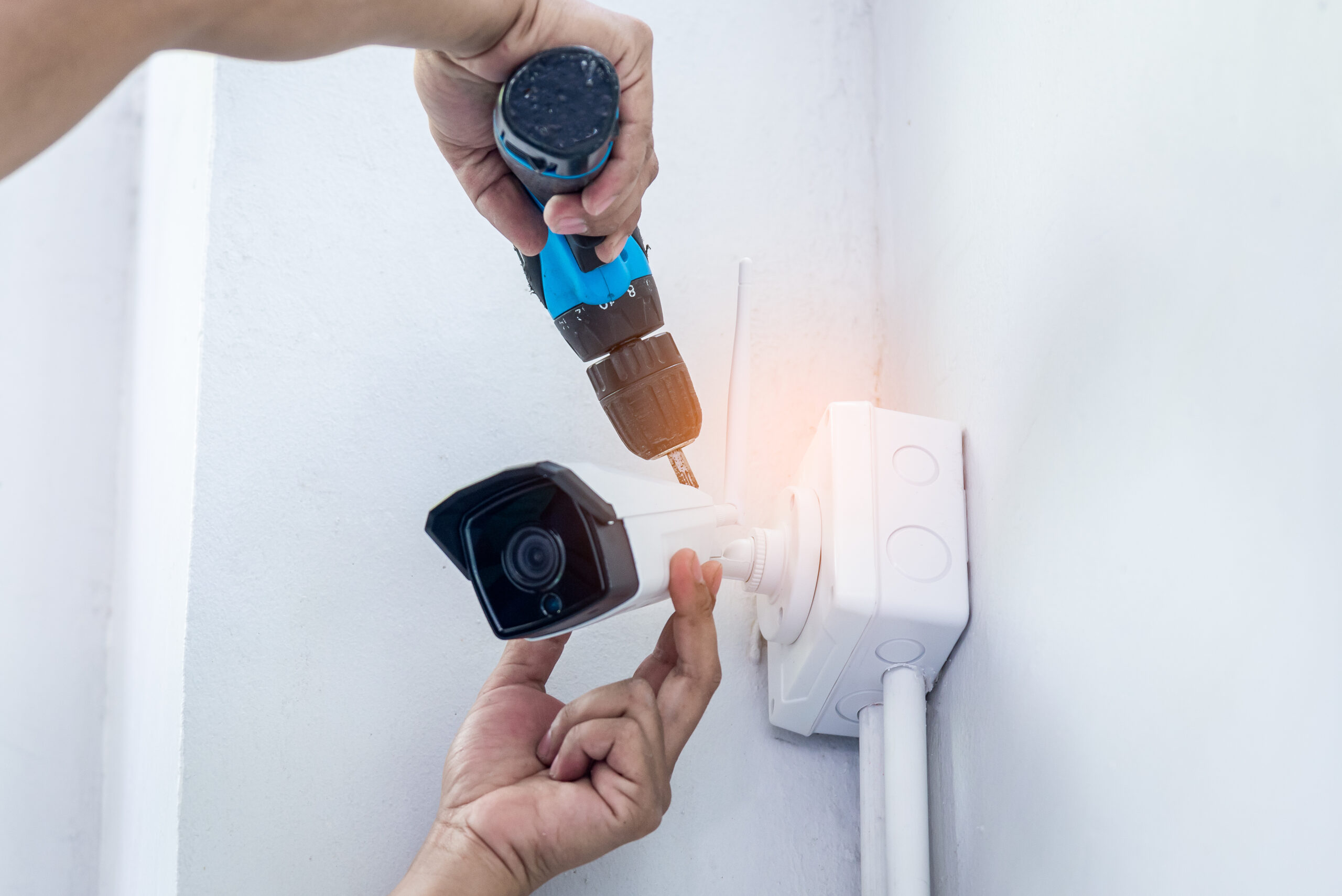 Home Security Systems and CCTV Installation
With Electrostatics you can improve the security and safety of your home with a complete home security systems.
We can install new security systems, replace systems, install CCTV cameras, and more!
Commercial Electrical Services
Electrostatics also provides a wide range of commercial electrical services from fit outs and rewiring to strategic electrical solutions. With Electrostatics you can rely on quality level of service 
Office Fit-Out  
Moved into a brand-new office, have an office that needs electrical fit outs? We can help install and fix switchboards, safety switches, power sockets, power points and much more.
Lighting
Light up your workplace, office, or retail store. We install, fix and change lighting in commercial spaces.

Exit and Emergency Lighting  
Exit and emergency lighting are critical for safety, we install exit and emergency lighting that meet industry standards, in areas such as hallways, stairwells and doorways.
 Data and Telecommunications  
Get your business setup with electrical data solutions. We install data and telephone points to help get your intranet and phones up and running.


Security and CCTV
With security and CCTV systems in place in your workplace you can ensure a safe environment for your employees and customers.
"I was pleased with the electrical estimation provided by Electrostatics. They did a great job which helped us receive a government grant based on the estimate they organised. I will certainly use their services again when required. Many thanks".
"I recently used Alen from Electrostatics for some household electrical work at home and have no hesitation in recommending him. When providing the initial quote, he was very clear about what could be done and how, and provided some very useful advice before starting the job that ultimately saved me money. Alen was always punctual, his work was done quickly to a high quality, and he was very pleasant to deal with at all times. Highly recommended!"
"Very difficult to find upfront, honest and trustworthy trades person. Alen from Electrostatics is exceptional, he was upfront, provided competitive quote and kept to his word by completing the job on time"
"After a great difficulty in finding a local electrician to install one power point for us, we met Alen from Electrostatics, who without hesitation drove from Melbourne to Ballarat and completed the job for us. He scheduled a visit promptly. Alen was punctual, very courteous, respectful of the property and efficient. We highly recommend Electrostatics for its skill and customer service."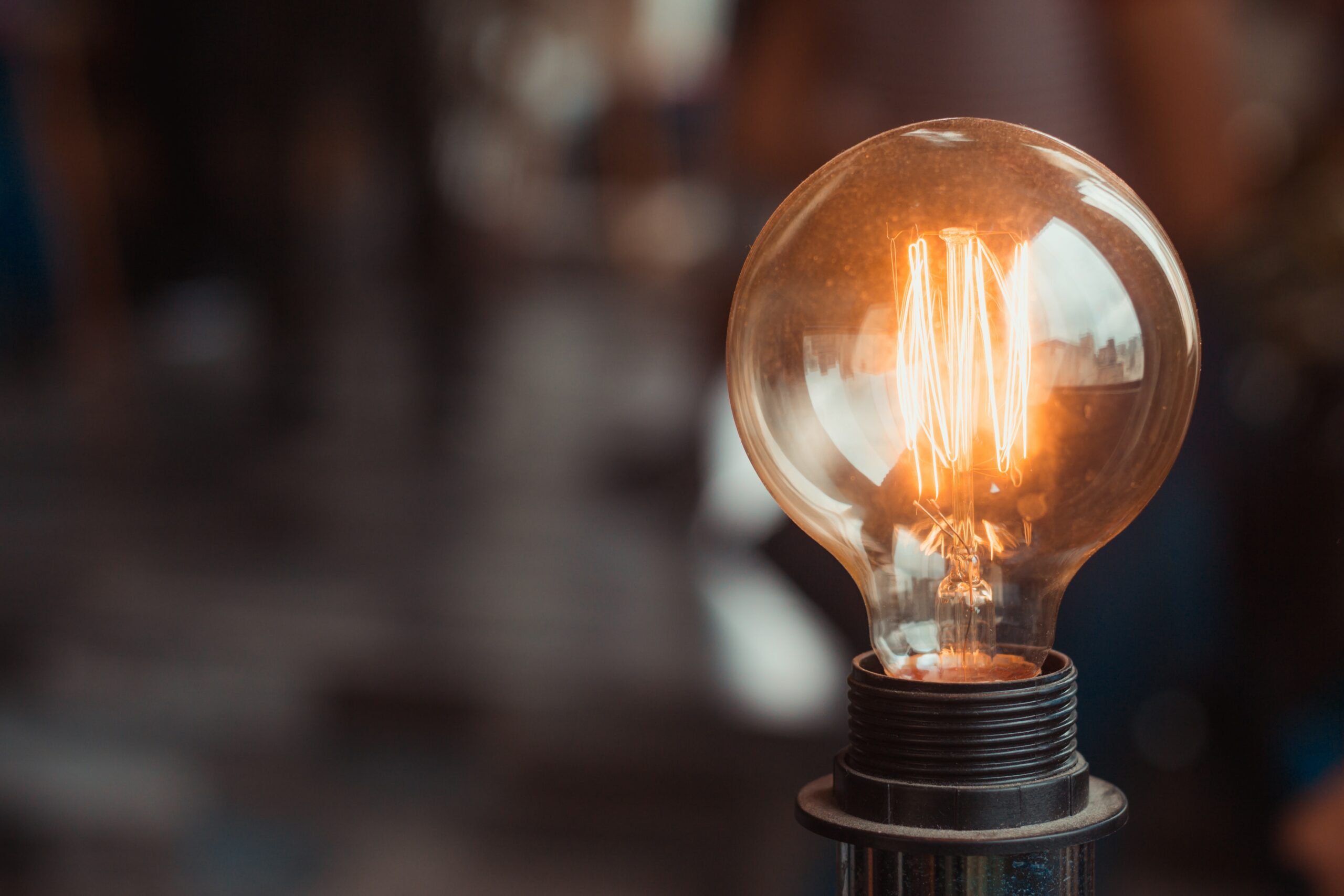 Homeowners and business owners often ask, should we upgrade to LED downlights? The answer is YES! With energy prices rising, homeowners and businesses need to consider for savings in the lighting costs.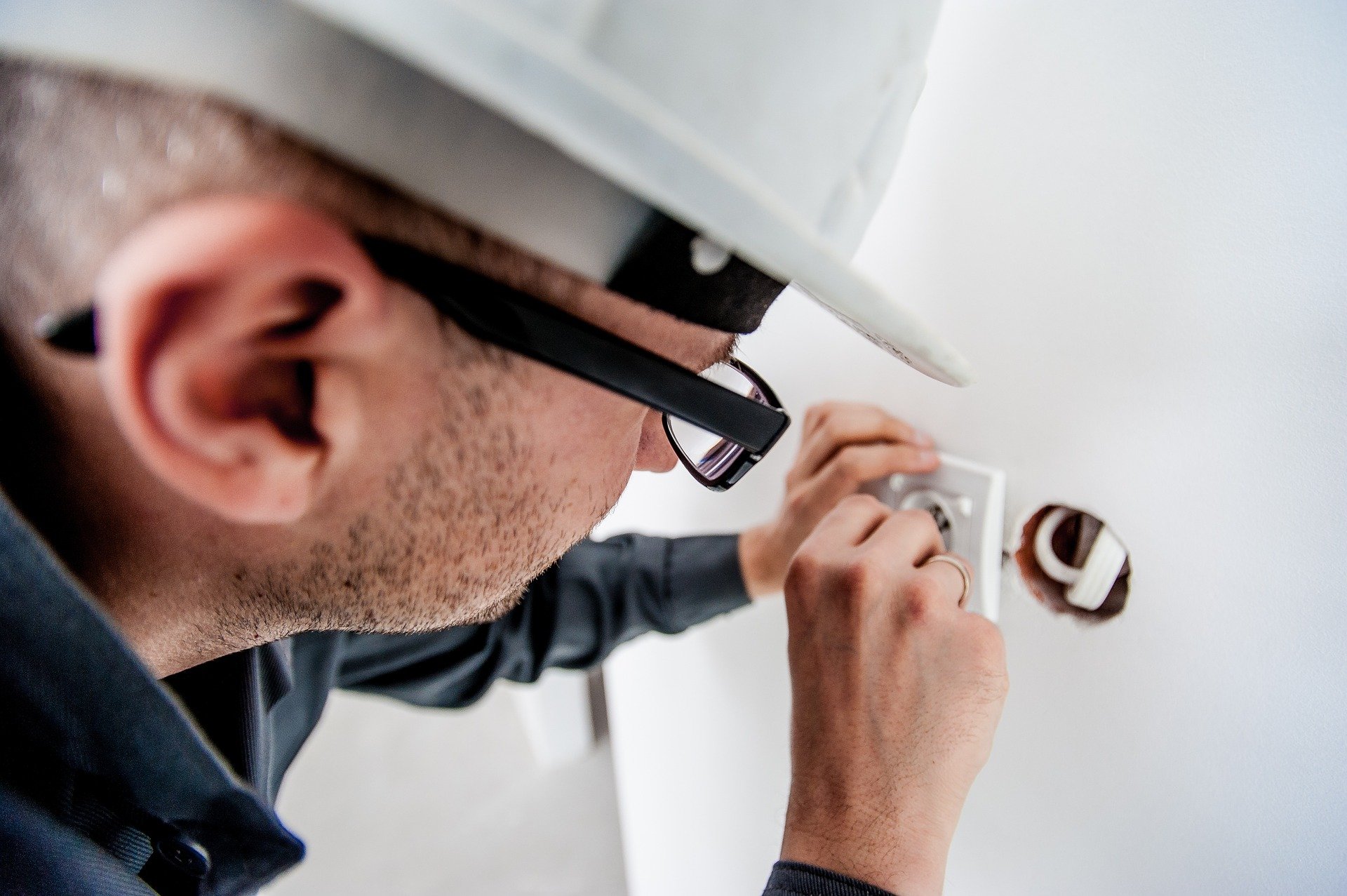 There's a little more to choosing the right electrical contractor than just tracking someone down and throwing money at them to get the job over and done with. In fact, if you are not vigilant about who you hire or what you try to do yourself, it could easily end up burning your house down or really hurting someone.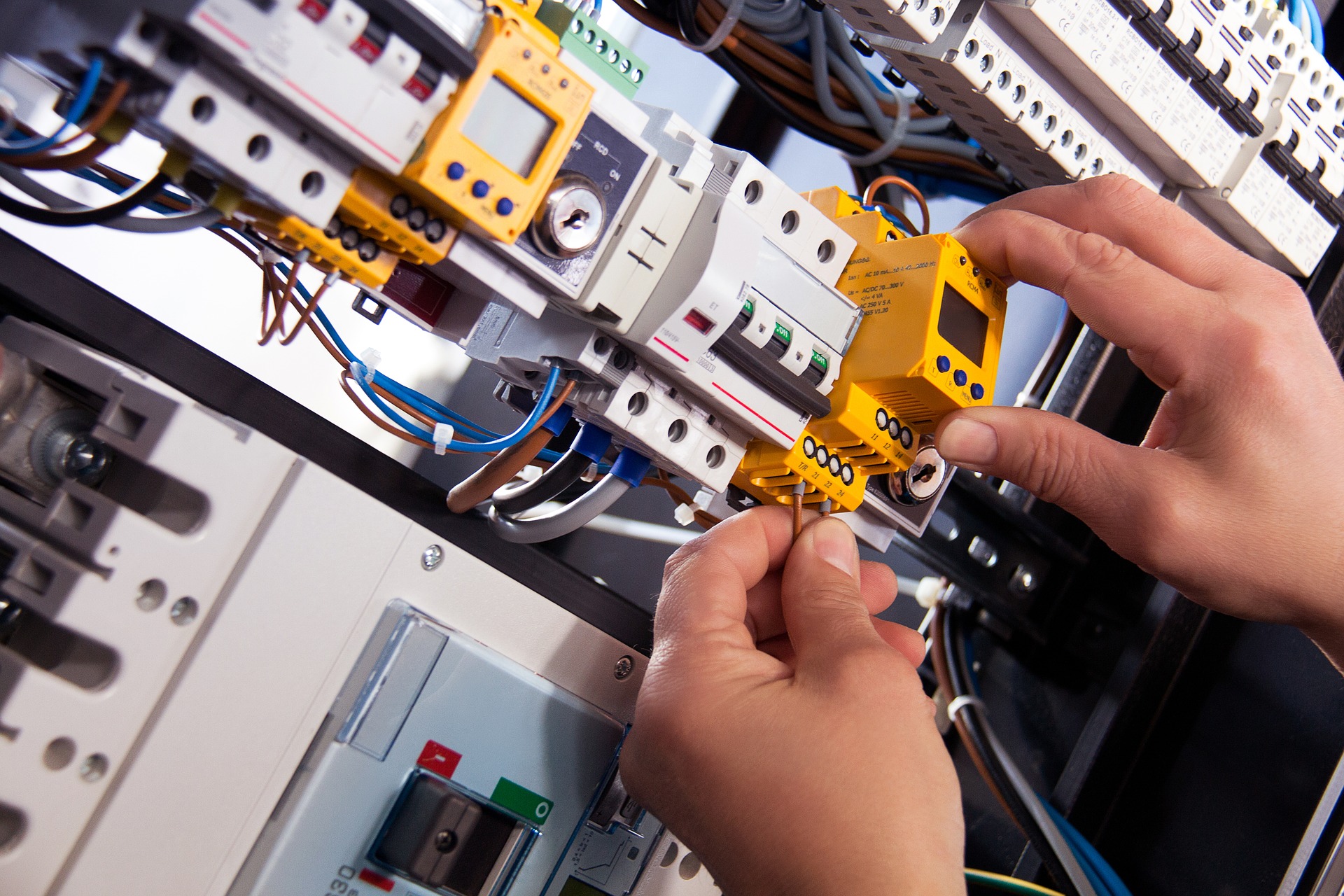 A safety switch is a device that automatically switches off the electricity supply if an electrical fault is detected. It minimises the risk of electricity-related fires, electric shocks and injuries by turning off the electricity in your home within as little as 0.3 seconds of a fault.
We are happy to answer any questions you have. Please contact us to get a free, no obligation quote.